Premium vinyl
Yeti's stickers are printed on thick ultra white premium vinyle for optimal color output and perfect quality.
Fast trurnaround
Get your print proof less than 24h. after you order. Once approuved, your stickers are printed and sent in no time.
Ultra resistant and weatherproof
Yeti's stickers are protected by lamination and resist to UVs, heat, water and cold and most extrem conditions.
Made with love in Switzerland
Enjoy swiss quality at the best price. Our process allow us to provide best quality value and competitive rates.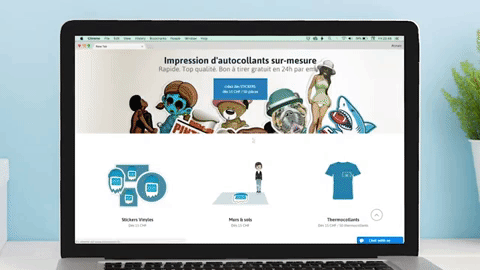 Ordering sticker sheets is quick and easy
The stickers delivered on sheets (for example in A5 format) are fantastic. They allow you to put several stickers on the same sheet. Ideal for distributing several stickers to the same person or for brands or graphic designers wishing to group several stickers.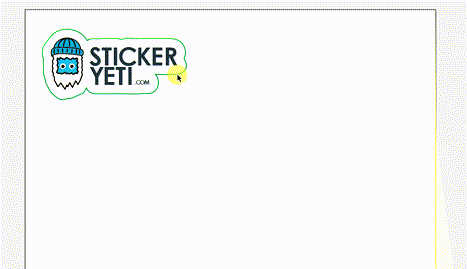 How to prepare the file of a Sticker Sheet?
Create a document of the desired size under Illustrator. Place your different individual stickers on the sheet and draw the cutting line around each sticker.
The Sticker Yeti team then creates a proof of how your sticker will look free of charge.
If necessary, you can adjust the sticker until you are completely satisfied.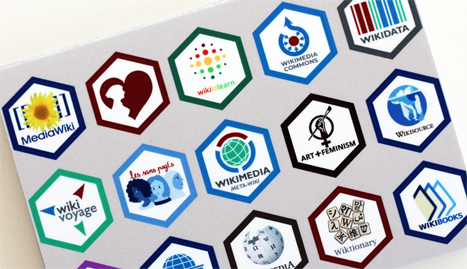 Ultra-fast delivery and incredible price
Your sticker sheets will be delivered by post. We ship all of our orders by express mail within 24 hours following production. We hope to have your stickers out of the workshop within 4 days!

Sticker Yeti stickers are made in Switzerland. Thanks to the die-cutting technology we use and the volume of orders we receive, the prices of our stickers are absolutely unbeatable.
Premium quality and an exceptional finish
Here at Sticker Yeti we only use premium quality white vinyl. Each sticker is protected by a laminate, which makes it resistant to the elements.

Sticker Yeti stickers are thick, durable and soft to the touch, with a matt finish. In short, the crème de la crème!